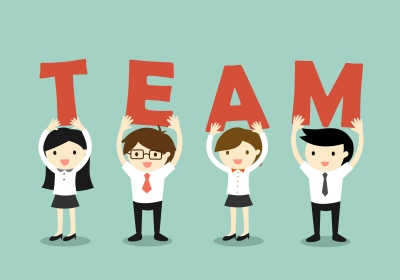 The cohesion of a work team is expressed through the companionship and the sense of belonging to the group that its components manifest. The more cohesion there is, the better your members will work and the more productive your actions will be.
The roles of teamwork can therefore be defined following the '5c' scheme:
Complementarity
Communication
Coordination
Trust
Commitment
Medispa Javea is a company formed by a great work team of real professionals, always in a good environment and with a very healthy energy with which our customers feel it just by going through the door.
Our team:
Karen Espinosa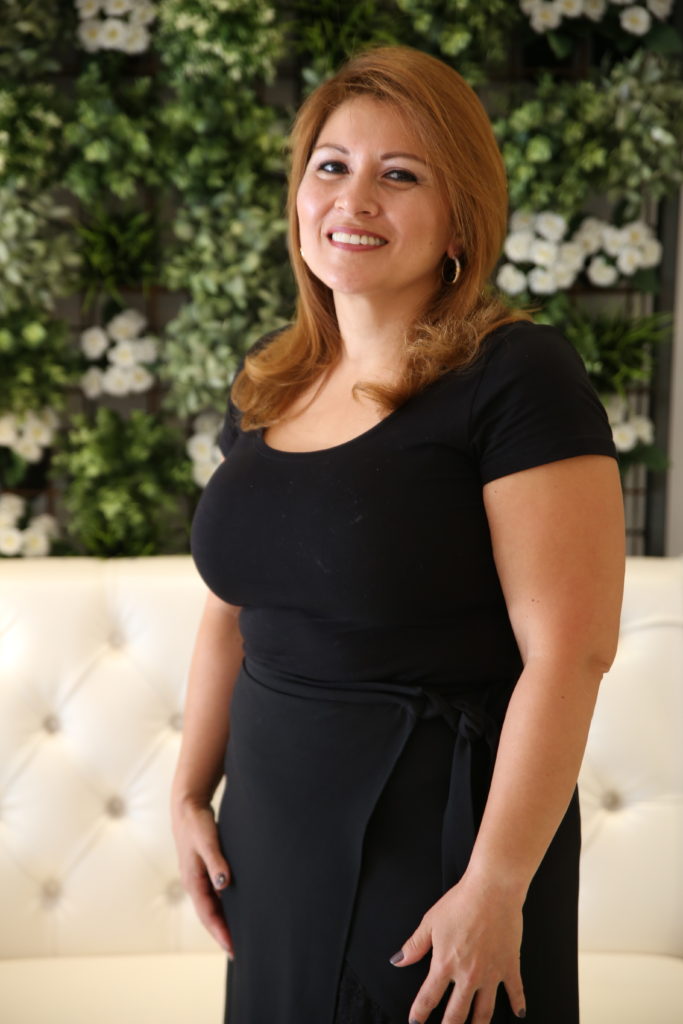 Great therapist and above all very professional, with many years of experience. He loves that the treatment ends unpolluted and to see that our clients are always satisfied. Advises the client what is best for him and has a sincere opinion. Karen is also specialized in micropigmentation. She is bilingual, speaks Spanish at a high level and English at a medium level but it is very easy to communicate with her. You will be surprised!
Sandra Lopez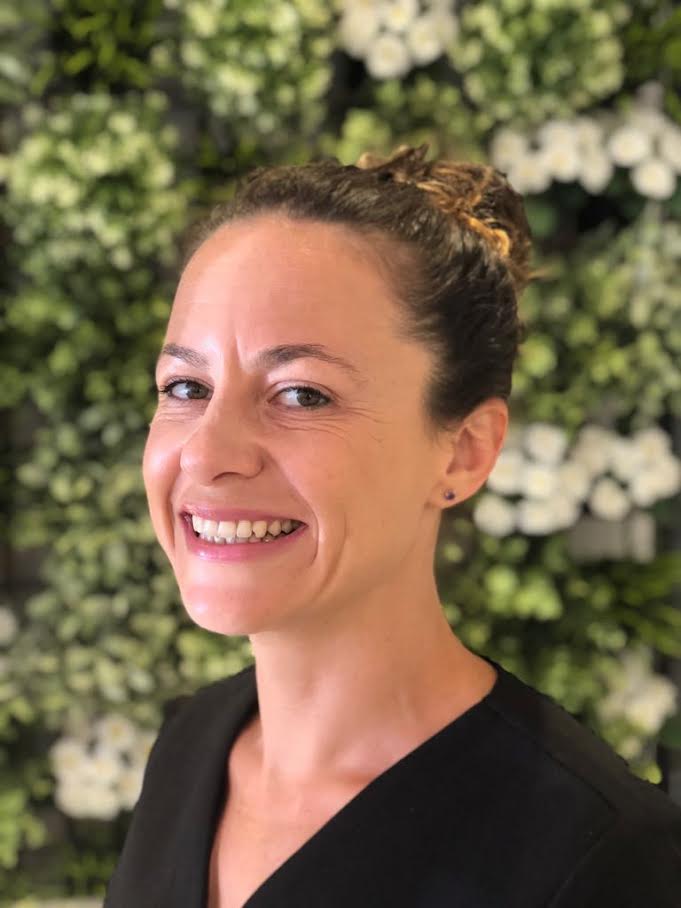 Sandra, our therapist, always with a smile on her face, offering the best to her clients. Great professional, with previous years of experience. His quality of work is excellent, always leaving the client happy with his treatments. It transmits a magical energy in your work. Our therapist Sandra is trilingual speaks Spanish at high level, French at medium level and English at high level. Whoever tries, always wants to repeat.
Sarah Holtman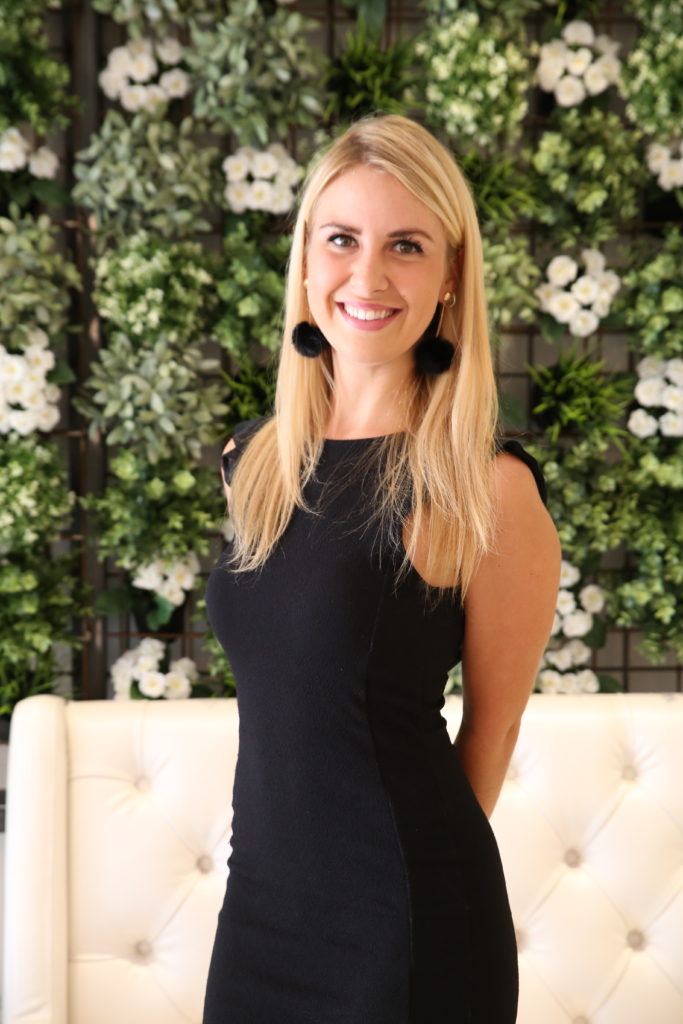 Sarah is our receptionist, ready to help you with any questions or concerns. Very nice with the customers and always receiving them with a great welcome. With his smile and his spirit, he wraps the center of Medispa in a magical place. Sarah speaks 4 languages: Spanish at a high level, French at a high level, English at a high level and Dutch at a low level. Do not hesitate to ask or consult any treatment or service, it will help you delighted 🙂
Robert Bravo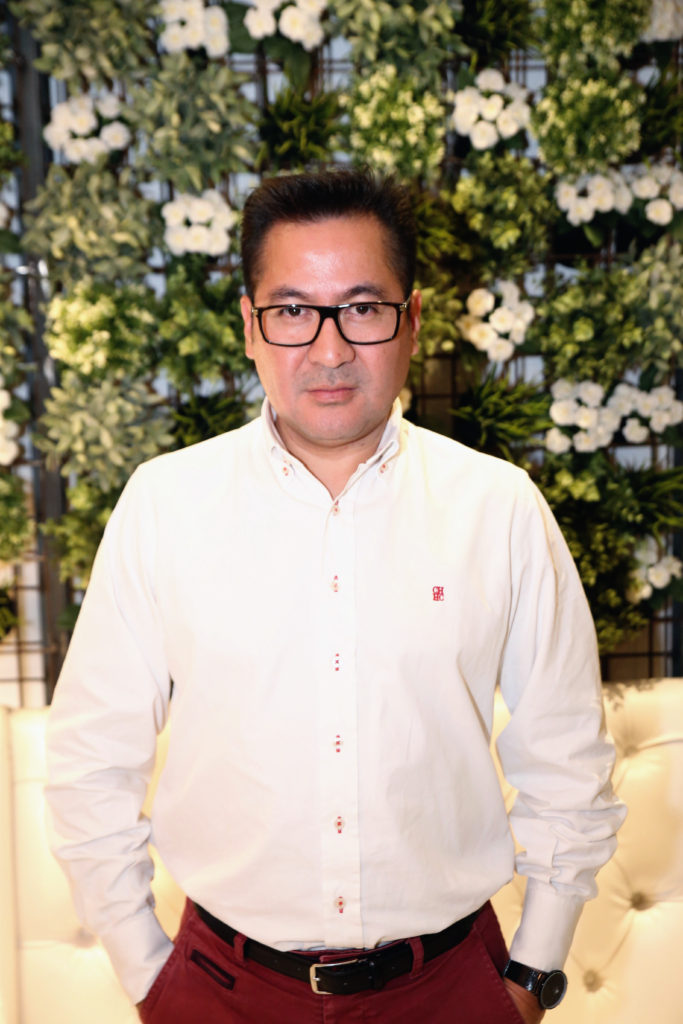 Our doctor always leaves us speechless with his results. His works are always natural and excellent. It transmits full confidence and advises the client the best treatment to obtain a good final result. He has many years of experience and it shows in his work.
Chris Davies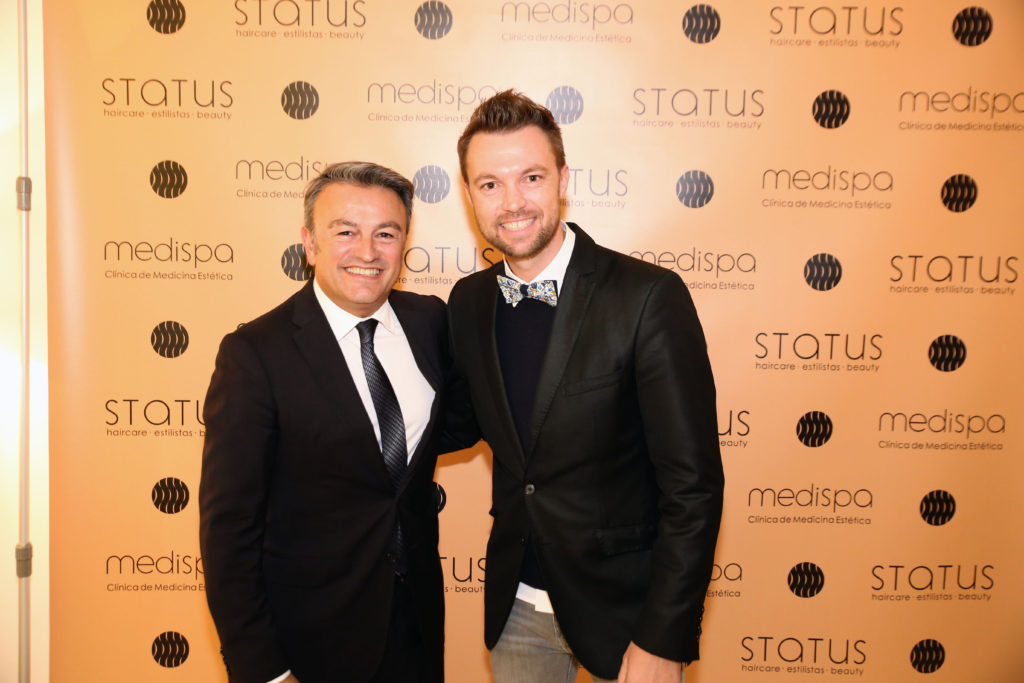 Chris controls the Medispa, is the boss. Very humble and hardworking, always with a big smile. Makes Medispa Javea growing and contributing all the latest beauty market. Chris is Bilingual, speaks Spanish at a high level and English at a high level. You can count on him for any reason.
You already know a little more about our team! Those who have not had the opportunity to visit our center invite you to come and meet us all 🙂