Good afternoon Medistars!
Many of you are the ones who ask us about treatments for acne or pore problems due to the mask and how you can enhance your look to show off a beautiful face even if you have to wear the mask. Today, this blog is dedicated to these times of "different" beauty, how to achieve a striking look, and how to treat those acne problems caused by masks.
For those of you who ask us about acne and pores, we have several treatments for you. The first thing we would have to do is a prior consultation so that the therapist can assess which of these treatments would be appropriate.
Signature facial:
We offer a complete service from deep cleaning to extractions, vitamins specially selected for the client's skin to give the skin the boost it needs. We finish the treatment with a carefully chosen mask to complement the vitamins.
Our facials are focused on relaxation and luxury, working on the skin of our clients individually to leave each client radiant.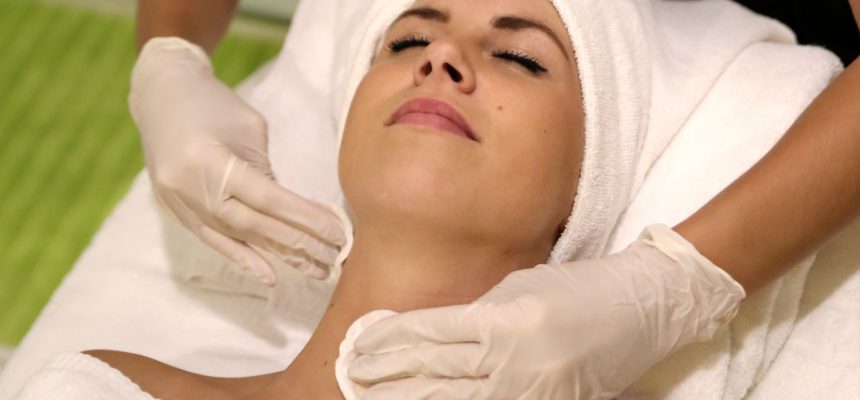 Microdermabrasion:
During the microdermabrasion treatment a diamond head is used to exfoliate, renewing the skin cells and leaving it very soft. While the diamond head polishes the skin, it stimulates the underlying epidermis to promote the production of new collagen and exfoliates the outermost layer of the skin. This improves the effects of aging.
The procedure is non-invasive and painless. Microdermabrasion treats all skin types and provides the client with instant gratification with immediate and noticeable results.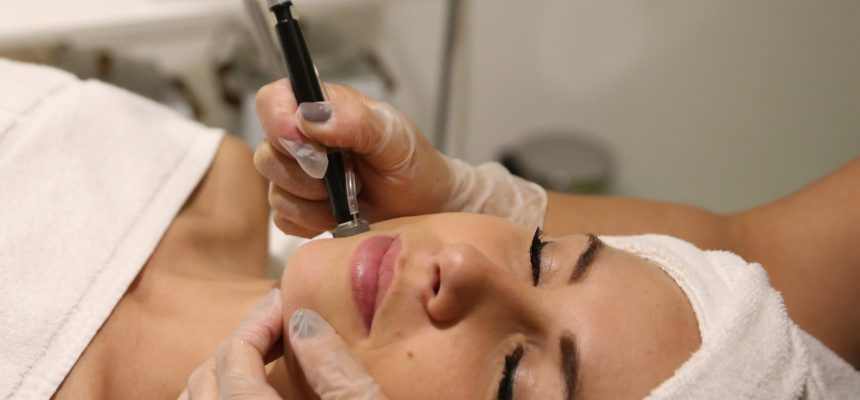 Opera mask:
The Opera Mask is a wonderful treatment to add to any facial here at Medispa. The non-invasive LED light works with 3 different colors: red, blue and purple.
Red light promotes the formation of collagen, giving the skin a reduction in the appearance of fine lines and wrinkles. This light also reduces the appearance of age spots, pigmentation and promotes the healing of sun damage.
Blue light is an acne treatment to improve blood circulation and remove bacteria from the skin.
The purple light is used for skin rejuvenation, this light is perfect for after a Botox or filler treatment, as it helps to heal wounds by improving blood circulation.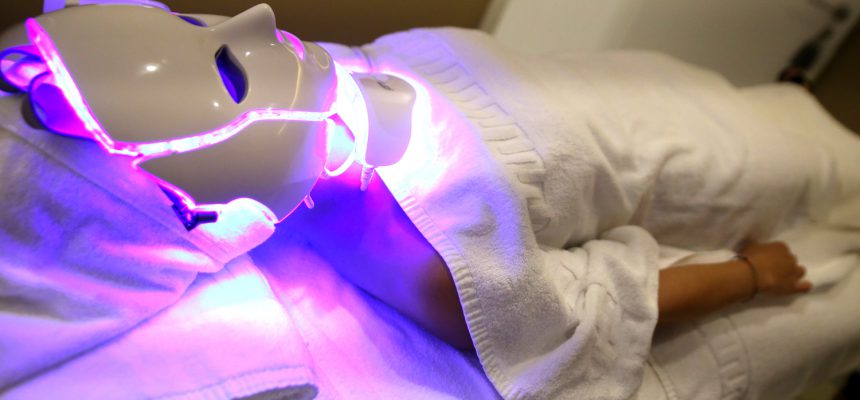 How can we enhance the look with the mask?
Eyebrows and eyelashes play a fundamental role in these times.
The hair-to-hair eyelash extension, apart from showing off an impact look, you can forget about putting on your eyes daily, we have several types of eyelash extensions: Mascara effect, glamor effect, plus volume … You can't imagine what that changes a look with this type of treatment!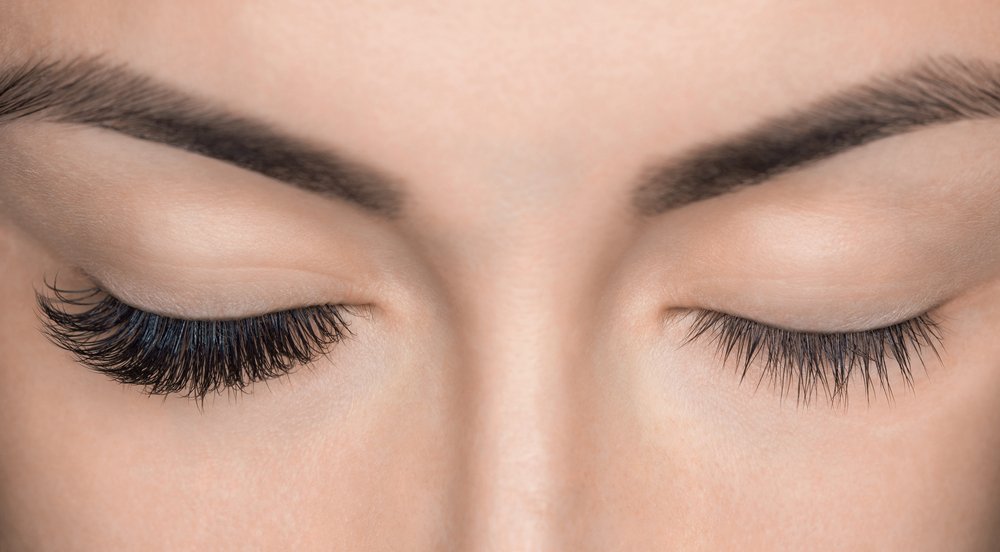 If we go to the eyebrows we also find a great variety to enhance them, apart from the eyebrow waxing, we have the laminate, the dye and the microblanding (semi permanent tattoo hair by hair).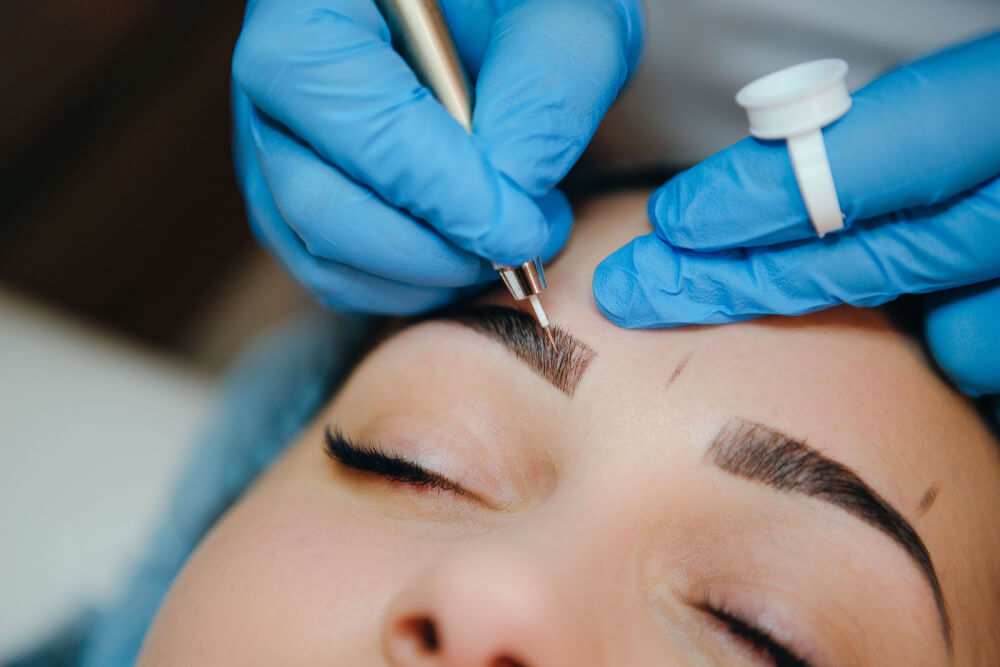 Please, we are here for any questions or queries you need, but do not stop taking care of yourself. Feeling good on the outside also helps us to feel good on the inside and at the same time, in these most difficult times, to get to feel better about ourselves 🙂