New Year is the last night of the year and the eve of the new year.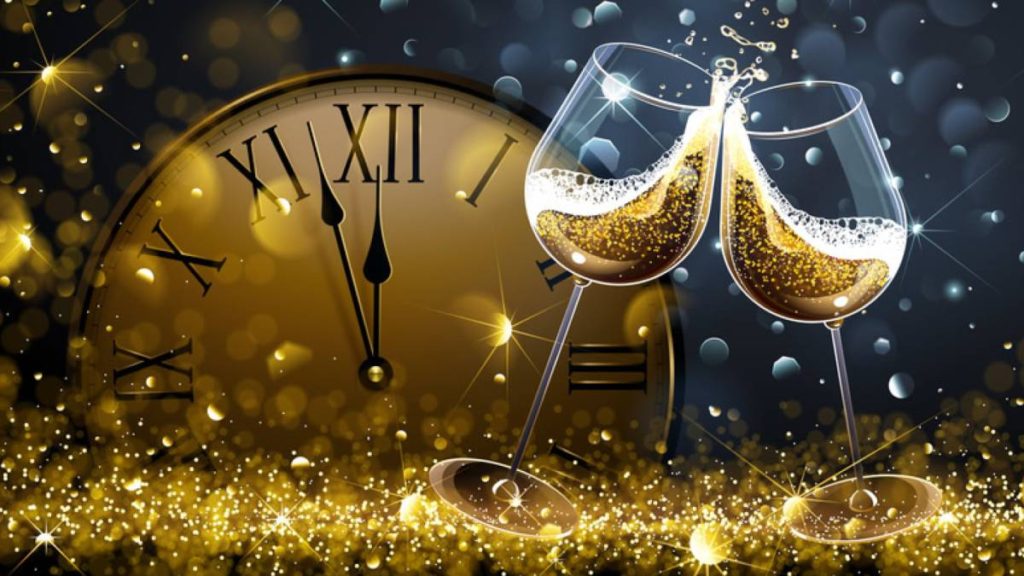 It is celebrated on the night of December 31st, which is the last day of the year.
New Year is a celebration that is celebrated in practically the whole world, and that begins from the night of the New Year until the early hours of the first of January.
It is tradition to celebrate New Year with a family dinner, tasting the traditional dishes of each country or region, to await the arrival of the new year.
Generally, once entered the new year, bridle with champagne, the ritual of eating the twelve grapes is made, and then there is someone who throws fireworks, plays with fireworks, or simply prefers to go dancing.
Many are the rituals performed on this date with the superstition that they are beneficial for next year to be favorable in all aspects. Thus, there are those who wear red clothes to attract love, or yellow clothes to attract good luck and prosperity in finances.
It is undoubtedly one of the most important nights of the year and therefore it is important to be elegant and handsome. So that you can look even better, from Medispa Javea we suggest these tips for your makeup for New Year.
.First step, hydration
You have to start at the beginning, the basis of good makeup, and especially good skin is hydration. Before applying makeup or correctors we must administer a moisturizer. The most important thing is to choose one that fits our skin type and the results we want to obtain. We can choose one of Alpha-h or Dermaceutic, our most recommended brands.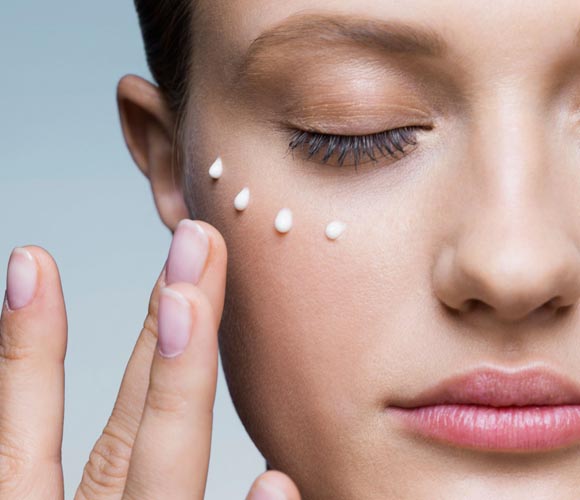 .Makeup
Normally when we put on makeup for day to day we go with haste and do not take the time necessary to obtain a perfect result, but in these occasions the goal is to achieve a special look. That is why we must start with an eye corrector, bringing luminosity to them and eliminating any trace of fatigue or imperfection. Once we have finished this step, we will apply makeup. At the time of choosing ours it is important that it conforms to our tone and also to our skin type. To finish, we can add compact powder or a little rouge.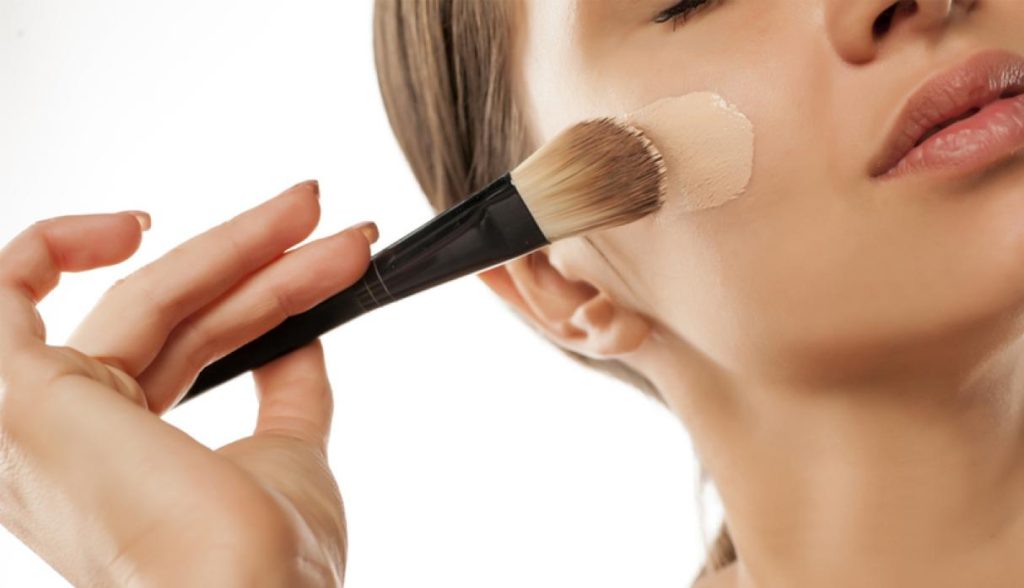 .Eyeshadow, Cat look
In this type of situation we can exceed a little more with eye makeup. We can outline a thicker line and highlight the corner of the eye, always remembering that if we want our eye to look bigger the line has to go outside it, and not reach the tear if we decide to profile it below. With this we will not only get eye-catching and large eyes but also protect them from contact with paint. If we want to take risks, the best option is a "smoking eyes" highlighting them even more by applying a bit of black and silver shadow.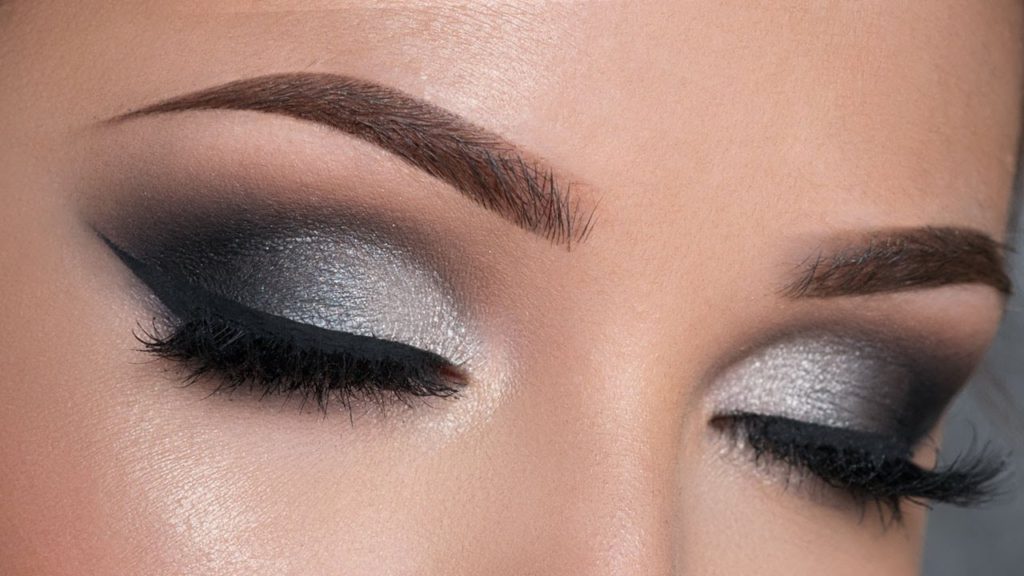 .Perfect lips
What is certain is that the red lip is infallible to attract all eyes and highlight your look. We recommend profiling the lip and ending with the same tone lip.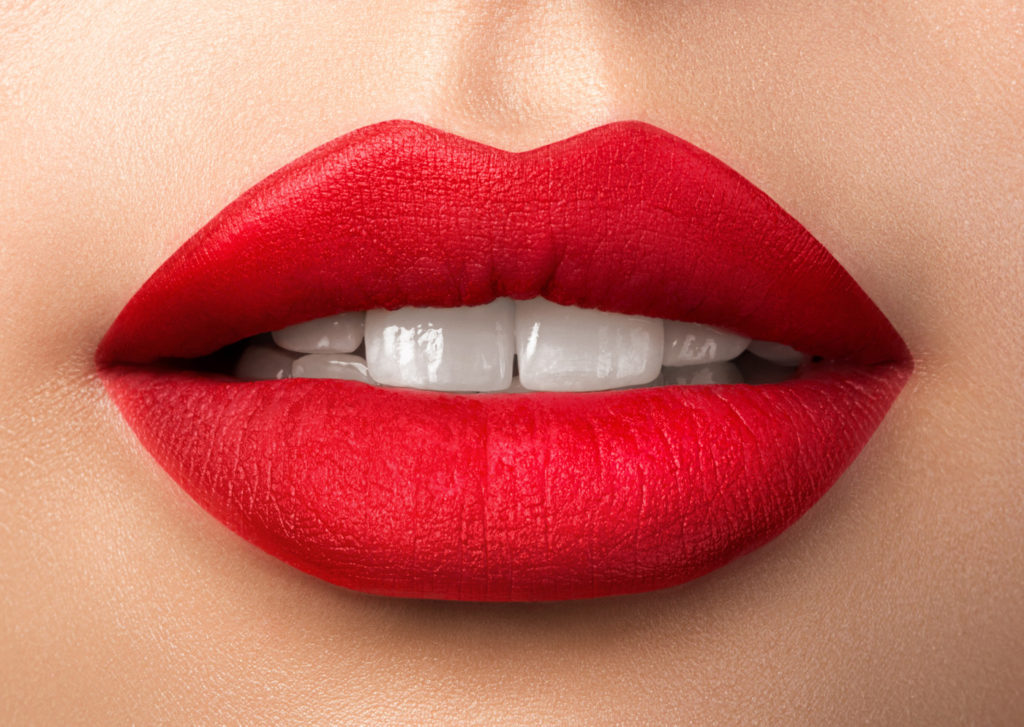 We only have to say… Happy New Year!!! May arrive with much health and happiness Medistars …: D