Good afternoon Medistars!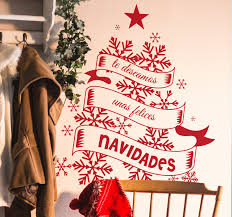 Today I want to offer you a blog a little different, I want first of all to remind you of the meaning of Christmas, and on the other hand knowing that this time is to give those people who appreciate a detail more to enjoy and because they deserve it, help them with the choice of your gift. Every year makes us more difficult, so here I leave you some great ideas with which you will not fail!
Christmas, time to share family traditions and convey the importance of giving and receiving love, to be supportive, to feed the spirit and enjoy the little things in life, become the best gift we can offer our beings dear ones It is a time to renew, love others, and uphold love and peace. For this, it is essential to share values with children and teach them that happiness is not only in gifts and material gifts. The main thing is to enjoy with joy and spirituality. These are ways to cultivate the spirit and find happiness inside each one. Reflecting and talking about the meaning of Christmas in different traditions, telling anecdotes about the celebration of these traditions in the family, is a way to strengthen the Christmas spirit. In addition, it is time to share with loved ones and to give, not just to receive.
Christmas is a time of customs that invite us to participate in a message of love and dedication. Encourage your children to think about others without limiting themselves to close friends or acquaintances. Teach them to share with those who need it, to be supportive and to be willing to give selflessly. Do not obsess about the gift list. What we ask from our heart has great value. For example the health of a relative the welfare of friends or live in harmony. Additionally, not all gifts that are made at Christmas must be purchased or material things, you can give a voucher or an invitation to any activity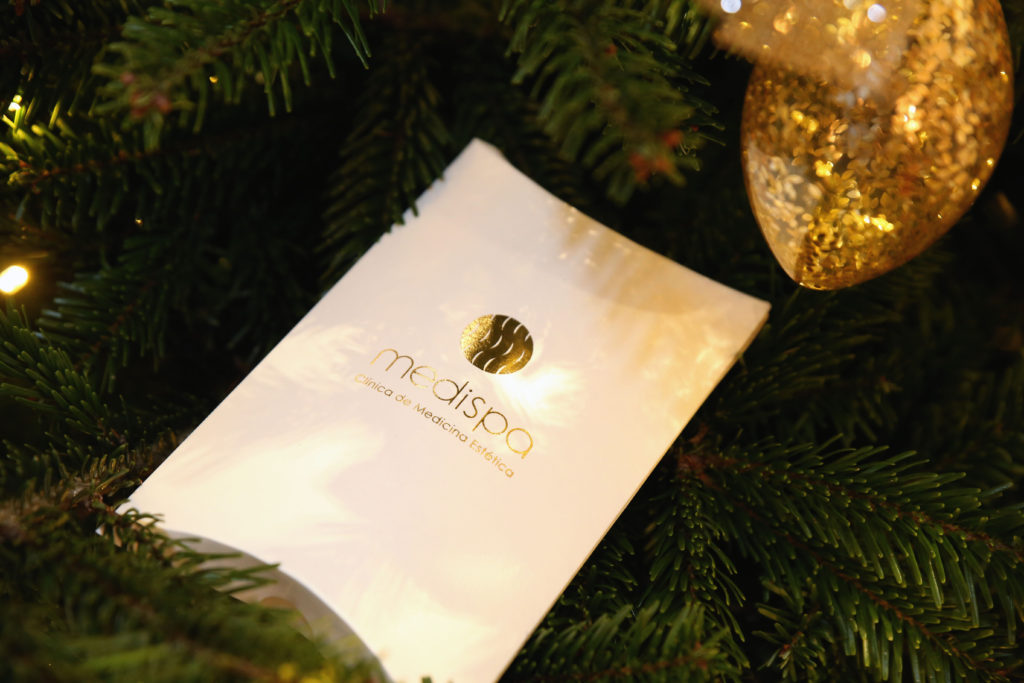 As every year that passes we run out of ideas, here you will find your best gifts for Christmas. A voucher with a good massage, a facial, laser hair removal which we have on offer at 20% … and thousands more options that you will find in Medispa Javea.
We are here to help and advise you, do not hesitate to ask us. You can also make vouchers with an amount of money and so the person can freely choose their treatment. In this way you are sure you are not wrong!
We hope you liked the post today, we wish you to spend some wonderful holidays and above all that you are very happy: D