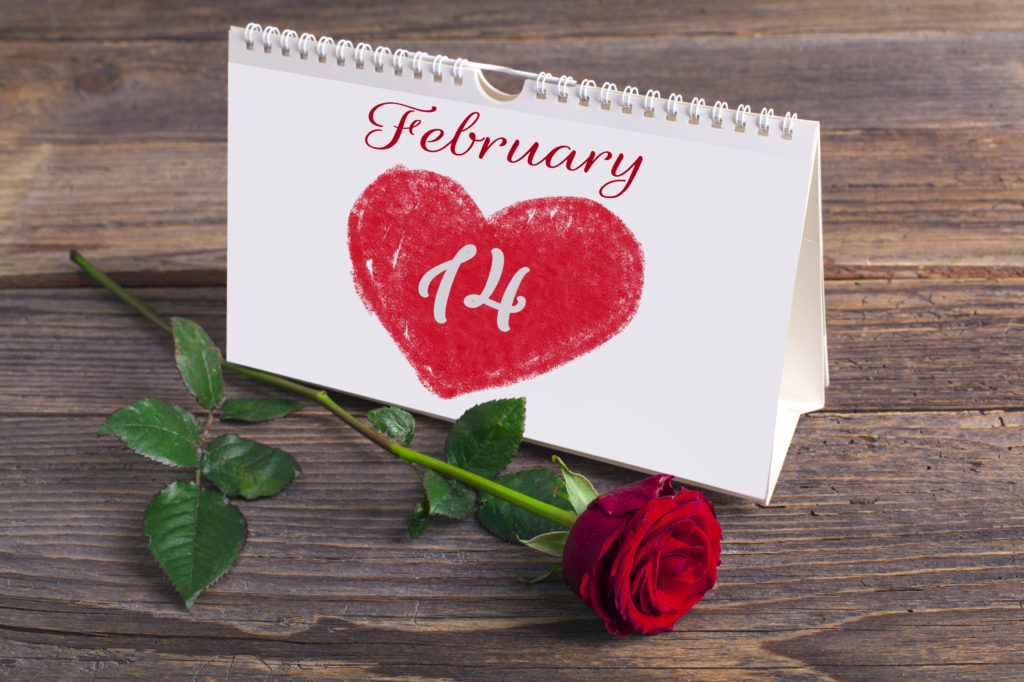 Why is Valentine's Day celebrated?
We are many who celebrate this day, but do we really know where Valentine's Day comes from and why is it such a special day?
This date, has adopted different names, Valentine's Day, Valentine's Day or Day of love and friendship, but what is the origin of this celebration so particular?
This festivity dates back to the third century in Rome, where a priest named Valentin opposed the order of Emperor Claudius II, who decided to prohibit the celebration of marriages for young people, considering that singles without family were better soldiers, since they had less ties and sentimental bonds.
Valentin, opposed to the decree of the emperor, began to secretly celebrate marriages for young lovers and from there it became popular that Valentine is the patron of lovers.
Upon learning, Claudius II sentenced San Valentin to death on February 14, 270, alleging disobedience and rebellion. For this reason, Valentine's Day is commemorated every year.
Today, Valentine's Day is celebrated with good friendships, family and couples, because love is something to be celebrated in style because if there is no love … What do we have left? And what better to do on this special date, February 14!
In Medispa Javea this year we wanted to do something different, something to celebrate love, love in general! Love yourself and love us with our Valentine's Day offerings, give it to your loved ones, to your loved one whom you want but do not let this beautiful day be any day!
We have created two options to suit anyone and also add a small detail of our company:
Option A
Special reception with champagne and chocolates
Facial lasting 30 minutes (includes deep cleansing, exfoliation, hydration, vitamins and massage)
Detail to choose between variety of our exclusive creams of Dermaceutic and Alphah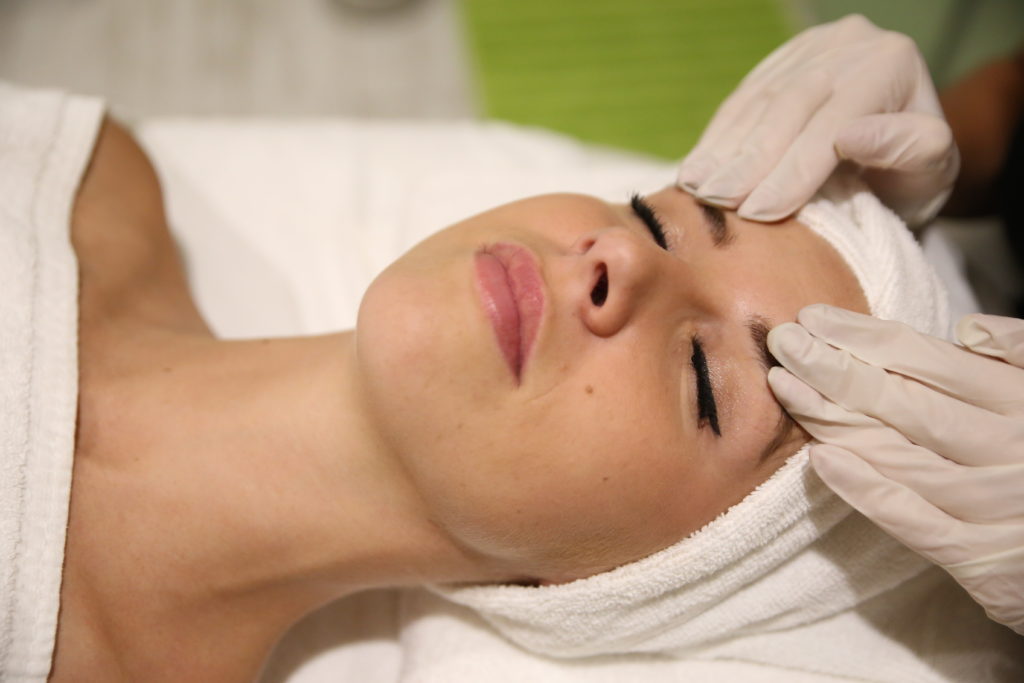 Option B
Special reception with champagne and chocolates
Massage lasting 30 minutes (Massage with area to choose, soft and with slight pressure, wrapped in aromas that take you to a point of extreme relaxation)
Detail to choose between variety of our exclusive creams of Dermaceutic and Alphah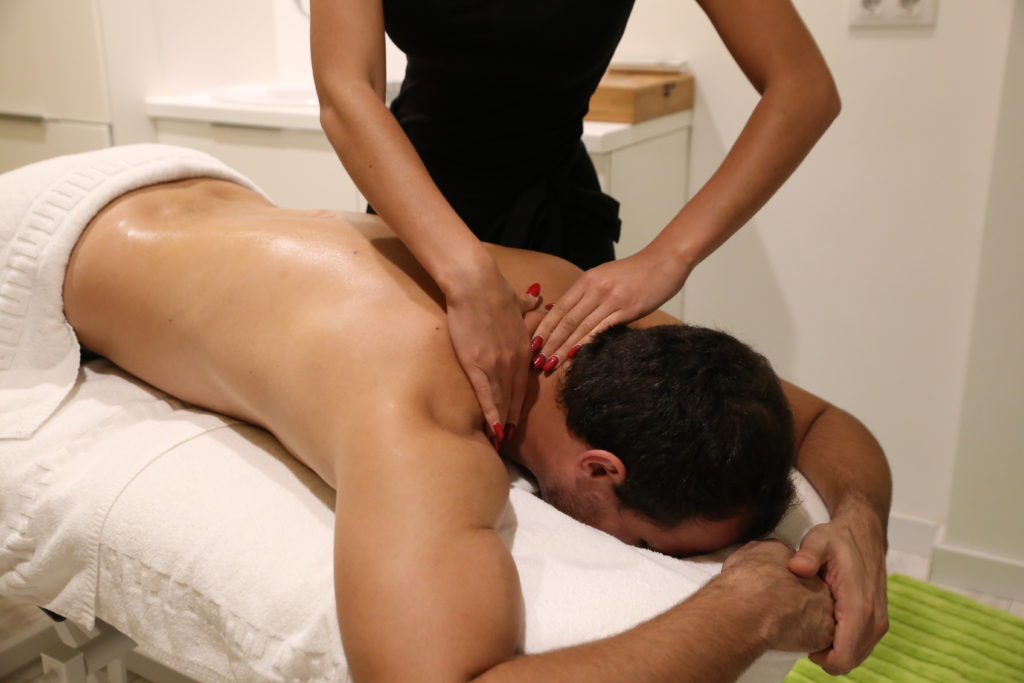 Now you can make your reservations or gift vouchers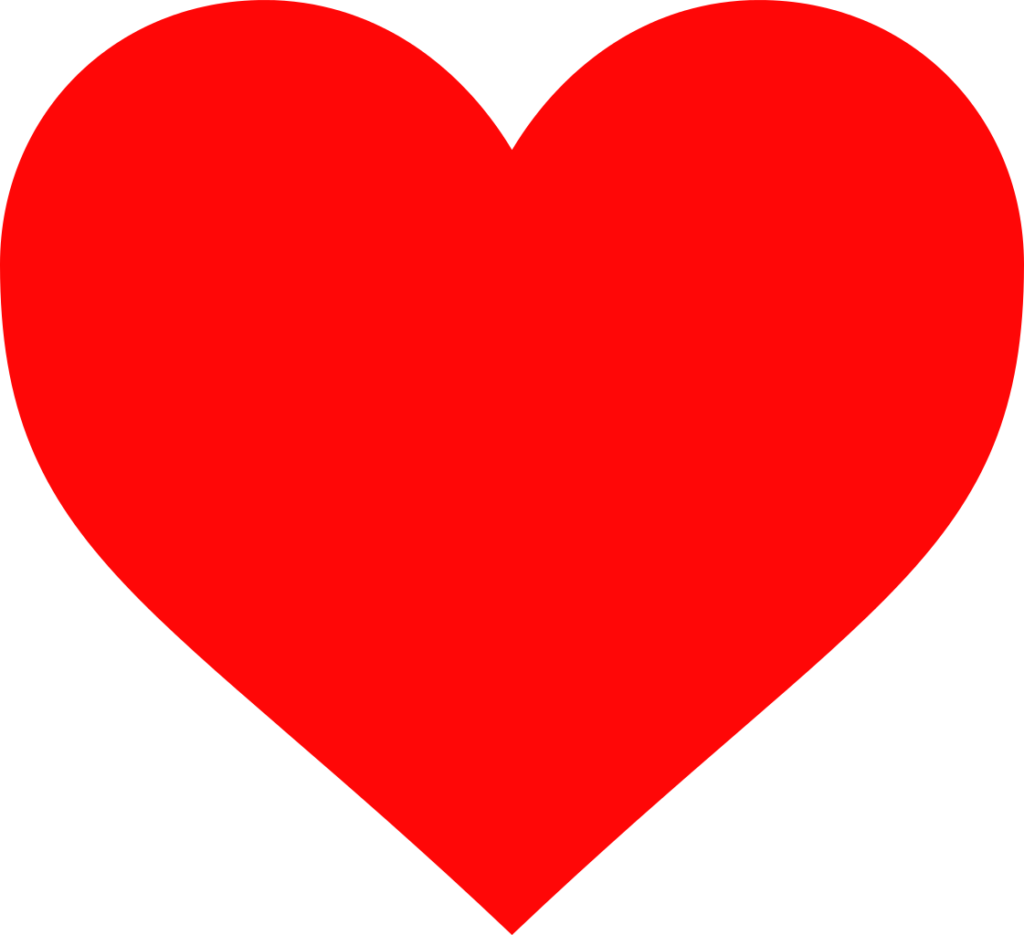 Hope you receive a lot of love on this special day and wish you a Happy Valentine from all our Medispa Javea team!