Good afternoon, Medistars!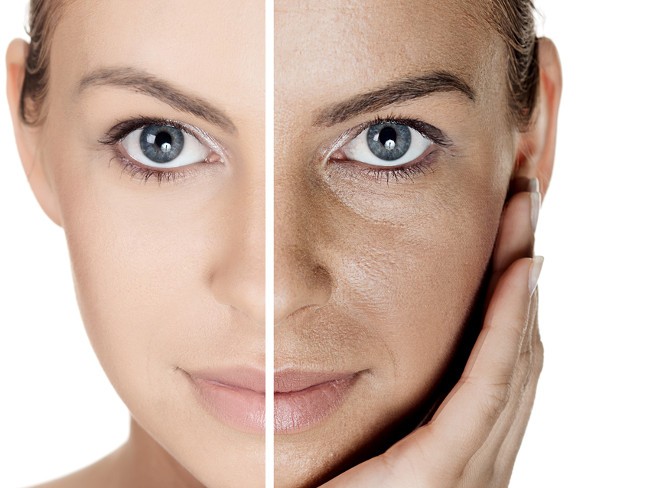 Today we are going to give you some tips for your skin after summer, since our skin is exposed to many different aggressions. Starting with heat, sun, sea or pool water and many other external aggressions. The skin becomes more fragile and sensitive and one of the most striking symptoms is its dehydration.
Although you have to take care of your skin all year round, it is now when we have the opportunity to take advantage of the next months to give you the care you need so that you can recover.
What care does the skin need?
The first step is exfoliation, because it is convenient to renew the skin. The exfoliation can be mechanical or with exfoliating gels.
Skin hydration is essential. After being exposed to the sun during the summer or spending a lot of time in the water, the skin loses moisture and it is important to recover it. Moisturizers are the perfect allies at this time.
Hygiene that does not add to the skin is particularly important. Gels without soap, hypoallergenic and suitable for sensitive skin are part of this skin care set.
The diet rich in vitamins and minerals provides essential elements to the nutrition of the skin.
It is also the time to check spots or moles, in case there is any suspicious change or damage to the skin. In that case it is time to go to a dermatologist so you can make a proper diagnosis.
Both Dermaceutic and Alphah have developed different skin care that provide, above all, hydration and protection.
In Medispa Javea you can find all the products necessary to take care at home, in addition our experts will make a completely free diagnosis always recommending the best for each and what the skin needs at that time.
Here we leave some of our star products so you can inquire and inform you more in depth about each of them.