Good afternoon to all Medistars!
For those who do not know these treatments of body wraps we will explain what they are treated and what are their benefits, very attentive because after reading this post you will surely want to try … They are magnificent!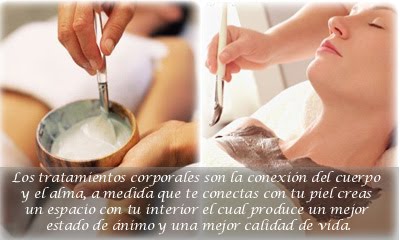 What are body wraps?
Body wraps are an aesthetic and medical treatment that has begun to resurface its practice in spas and beauty centers since the 80s.
It could also be considered as a therapy, due to the benefits it provides and the methods of work it uses, concentrating its greater properties in the bandage of the body previously treated with natural products, in order to achieve rejuvenating effects on the skin, slimming , toning or anti-cellulite.
What are its benefits?
But in addition to the moisturizing and rejuvenating effects that this treatment exerts on the skin, it also has great benefits for loss weight and reduction of cellulite, due to the burning of fats and calories that is generated by stimulating body vasodilation.
Also, when these effects are produced in a way contained by the bandage, the typical flaccidity that the skin acquires after having lost fat is avoided.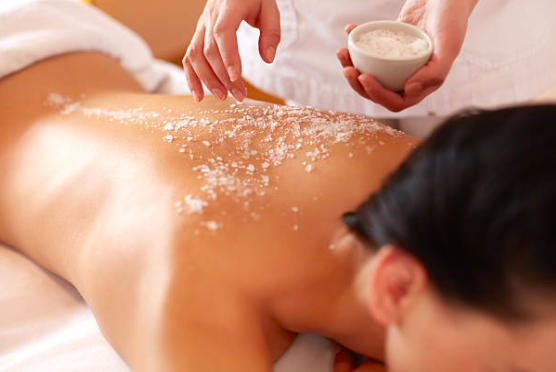 How is this treatment applied?
This treatment consists of several stages that seek to stimulate the body for the best reception of the medicinal properties of the organic products used, among which stand out the mud, clays, algae or chocolate.
The first step is to apply an exfoliation on the area to be treated to eliminate dead tissue and toxins, while stimulating the pores and making them more sensitive to absorb the properties of this treatment.
Once the area to be treated has been exfoliated, we proceed to apply the selected product and cover that part of the body entirely with linen bandages or synthetic tissues, in order to stimulate vasodilation and metabolism, and introduce the medicinal agents provided into the organism. with the body wrap, for which it is allowed to take effect for about 20 or 30 minutes.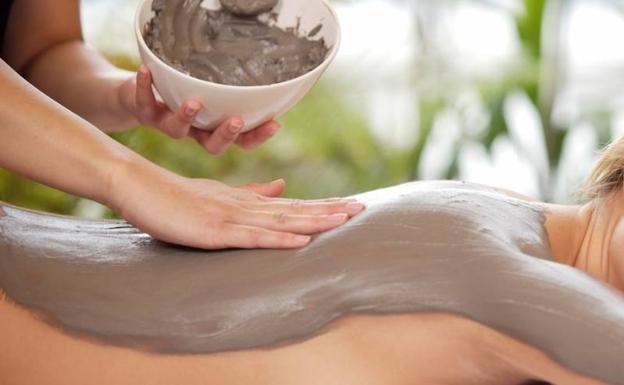 Then the wrap is removed, the body is cleaned and the whole treatment is complemented with a massage.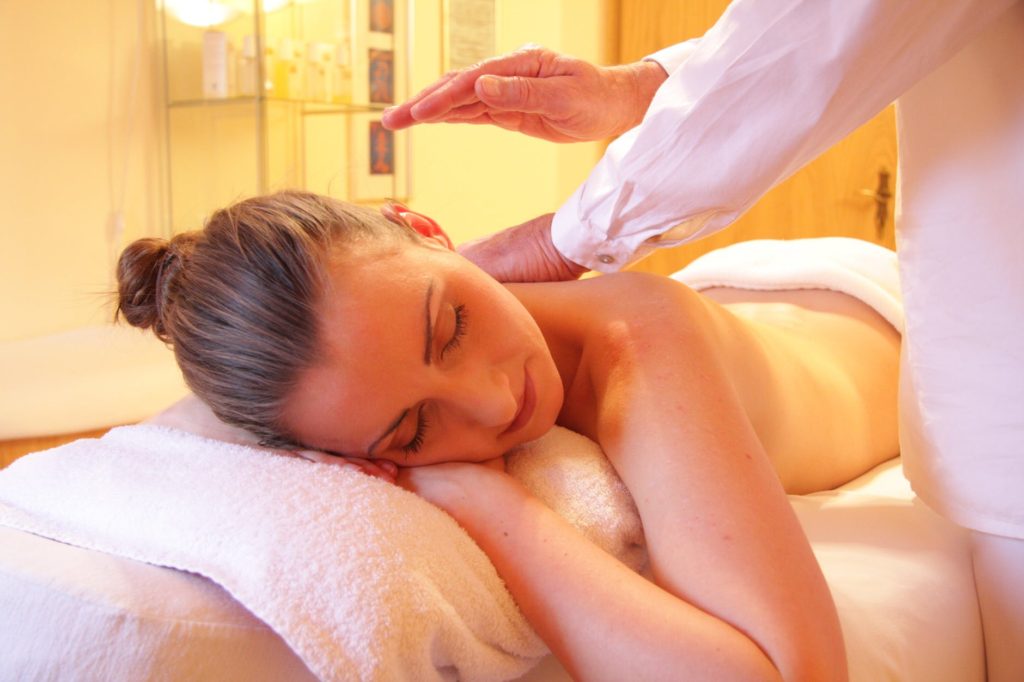 Where can you find this type of treatment?
You can find this treatment in many places, it is usually present in spa, aesthetic clinics and beauty centers, but its application can differ according to each establishment in relation to the products used or the methods used. For example, not all treatments include massage, so it is best that you consult very well beforehand. That is why we recommend you to come to Medispa Javea where you can enjoy a more complete and healthy body wrap with the best products you can find.