Women's Day was recognized in 1975, commemorating the struggle of women for their participation in society. For equality with man, in society and in his integral development as a person.
In 1910, the Socialist International, meeting in Copenhagen, proclaimed International Women's Day. It was a tribute to the movement in favor of women's rights and to help achieve universal women's suffrage, according to the United Nations Organization.
The first Women's Day was celebrated one year later, on March 19, 1911, in Germany, Austria, Denmark and Switzerland. It consisted of rallies attended by more than one million women and men. In addition to the right to vote and hold public office, they demanded the right to work, professional training and non-discrimination at work.
In the rest of Europe, years later, women held rallies on March 8 to protest the war or to show solidarity with the rest of the women. In reaction to the 2 million Russian soldiers killed in the war, Russian women chose again on the last Sunday of February to strike for "bread and peace". The political leaders criticized the strike opportunity, but the women did it anyway. Four days later the Tsar was forced to abdicate and the provisional government granted women the right to vote.
Since then, International Women's Day is celebrated on March 8.
For us in Medispa Javea this day is very important and will be represented tomorrow with a very special guest: María Ferrer.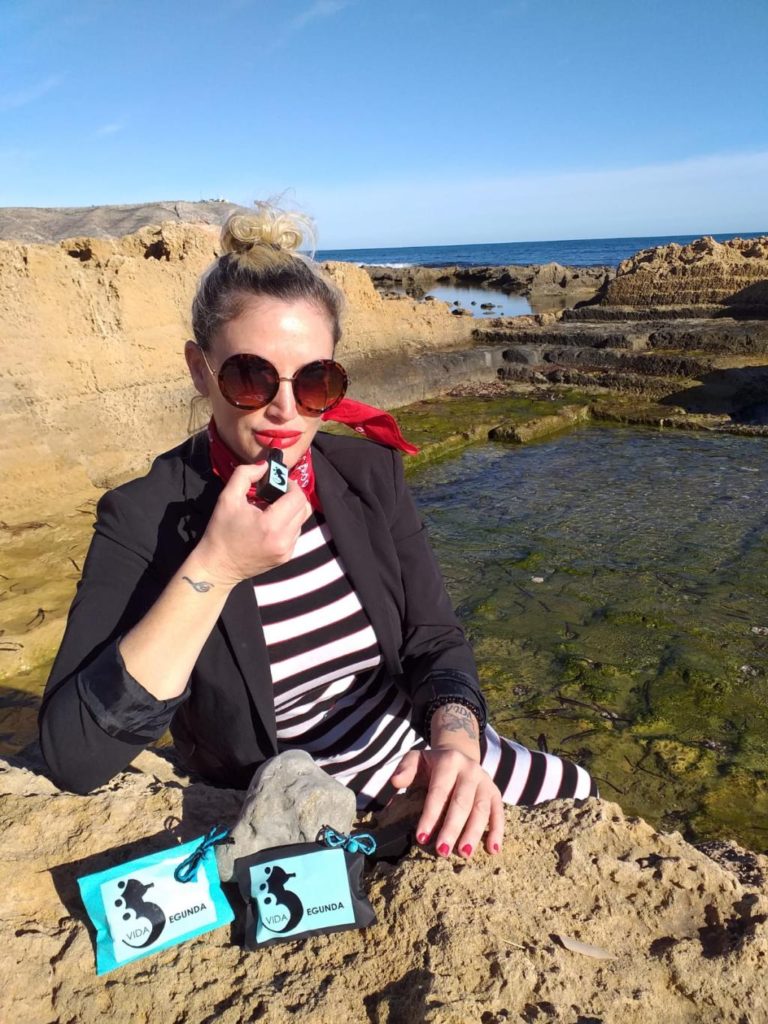 Maria Ferrer, cancer activist, transmits her energy and offers her experience to all women who are going through the same situation: fight against breast cancer. He was diagnosed with this disease, but he has not stopped fighting and being strong. She knows what it is, her mother died at age 41 because of cancer.
He has done innumerable acts to support women who have suffered or are suffering from the same disease. One of the challenges achieved by Maria was to bring to Les Corts Valencianes a total of 200,000 signatures supporting her request for the Public Health to perform mammograms for women under 45 who have family history of breast cancer.
In Medispa Javea tomorrow, 8th of March  we will give the opportunity to all those people who want to support these brave women against cancer, selling from the hand of Maria Ferrer some wonderful lipstick which money will be destined against cancer. As she says: Red is the color of life and I want this symbol of life to enter many homes and reach all women, offering them a second chance.