Good afternoon Medistars!
Today we are going to talk about sun protection, why it is so important and give you some curious tips that you probably did not know 🙂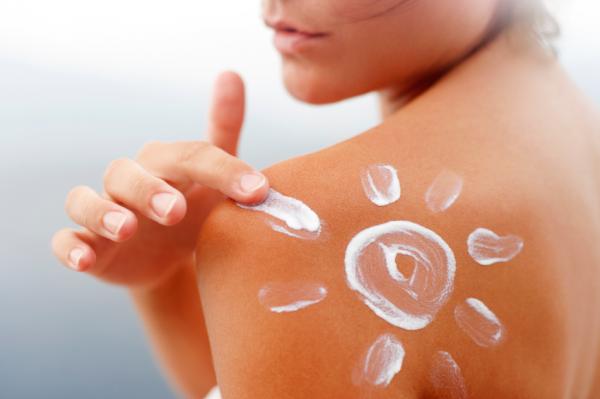 The use of sun protection is of great importance since it helps to avoid premature wrinkles and mainly helps to prevent skin cancer.
What happens if we do not use sun protection?
For some time now we have been hearing how important it is to protect ourselves from the sun with adequate creams, but … what are the dangers of not doing it? The solar rays called UVA and UVB (ultraviolet rays) can change the structure of your skin if it is exposed continuously, and cause sunspots, sunburns, premature wrinkles and moles, causing melanoma (skin cancer).
This does not mean that we should look for the shade wherever we go, since the sun is also good for our health, helping us to form vitamin D. What we should try is not to expose ourselves to excess, let alone no protection
What type of sunscreen should I buy?
We must know what type of cream is best suited to our needs, depending on how long we stay in the sun or our skin type. The SPF is the indicator of the sun protection capacity of the products. As the number increases, more protection power you will have. For example, a sunscreen with an SPF of 15 will give you 15 times more protection to your skin. The protector should be applied every 2 or 3 hours and you should apply it 30 minutes before exposing yourself to the sun. Also, if the rays give us through a glass, it is necessary to apply a broad spectrum protection of at least 20 SPF every day and apply every two hours.
In Medispa Javea we recommend:
ALPA-H Protection plus Daily SPF50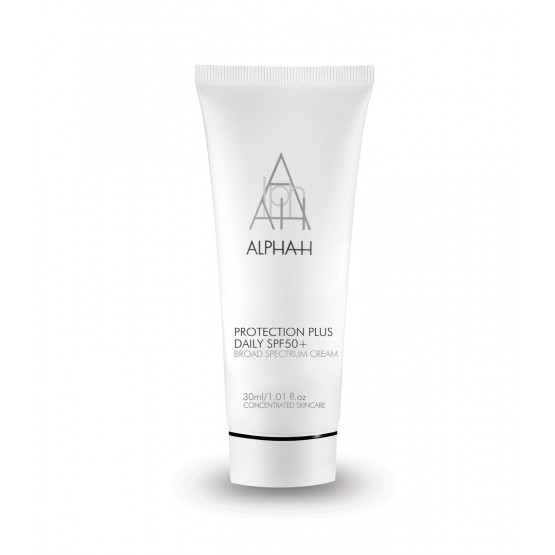 DERMACEUTIC Sun Ceutic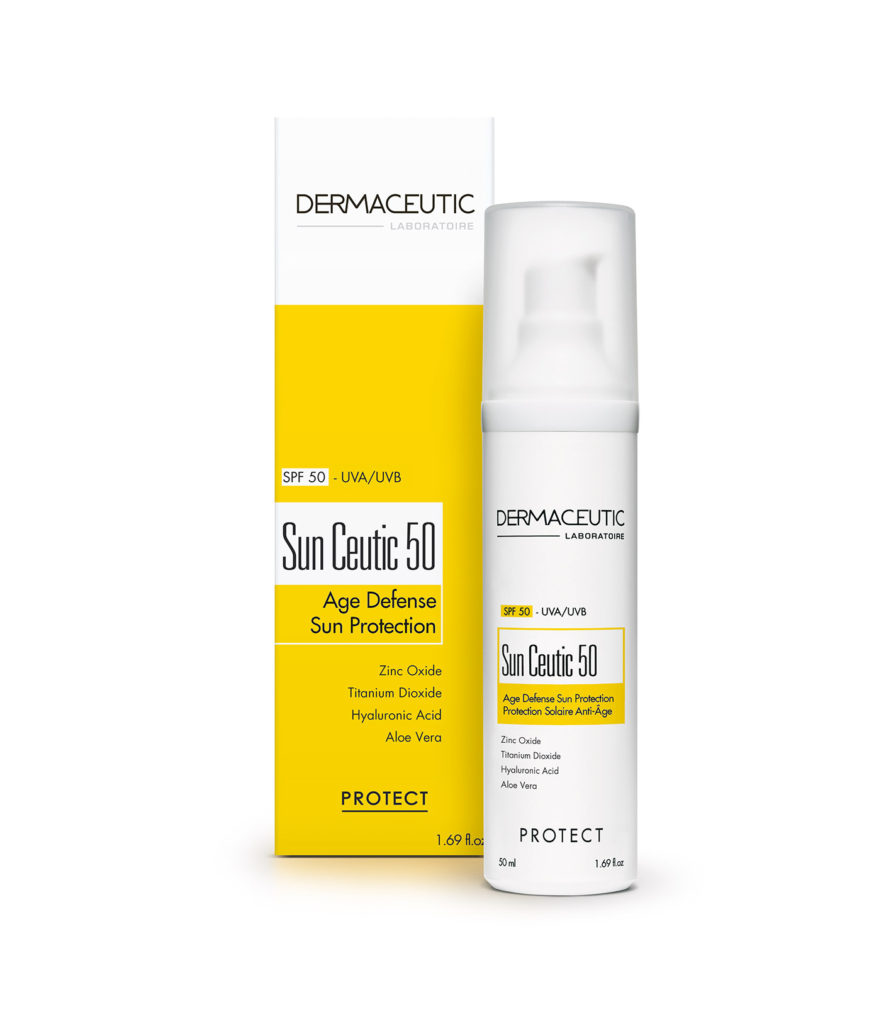 We must bear in mind that there are two types of protectors: screens and filters. The screens deflect the rays preventing them from penetrating the skin, while the filters absorb part of the solar energy.
However, not everything resides in the sun creams you use. It is also important that you take other protective measures, such as avoiding getting in the sun between 11 and 3 pm, wearing hats and hats, sunglasses that protect your eyes and, above all, drinking plenty of fluids to keep your skin hydrated and minimize it. the impact.
A good education from a young age, in which the daily use of sunscreen is inculcated is essential to avoid that in the future there is more possibility of developing a skin cancer. Because to enjoy the energy and the happiness that it brings is sun does not have to be at odds with the care of our health.