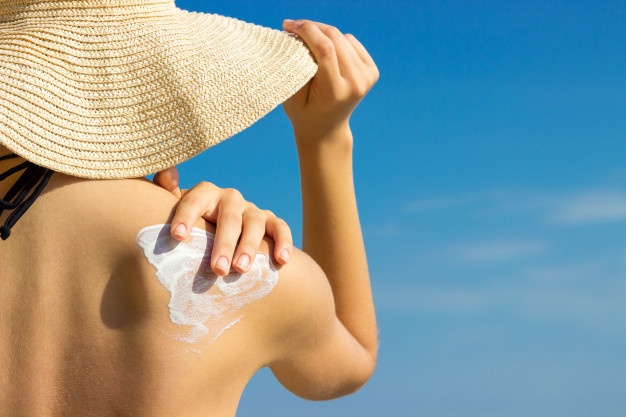 Good afternoon Medistars!
Today we want to tell you some important information about sun protection that you surely did not know …
The protectors also expire, so you had better not use the same product for more than a year, since its life time is approximately 12 months; otherwise, although it will not affect you at all, the assets will not comply with your kite and therefore will not really protect your skin from ultraviolet rays.
A protector with SPF of 30 or 50 is enough, since they protect you 98%, so using one with greater protection will not be of much difference.
Everyone must wear a protector! In fact, it does not matter your skin tone, although of course, people with white skin are usually more sensitive, but sunlight is harmful for everyone.
Sun protection must be used every 3 or 4 hours. Normally we usually apply it in the morning before applying makeup, but with the passing of the hours, the skin will have absorbed all the protector, leaving our face exposed for the rest of the day; that is why it must be applied again after 3 or 4 hours.
Medispa Javea recommends: ALPHAH AND DERMACEUTIC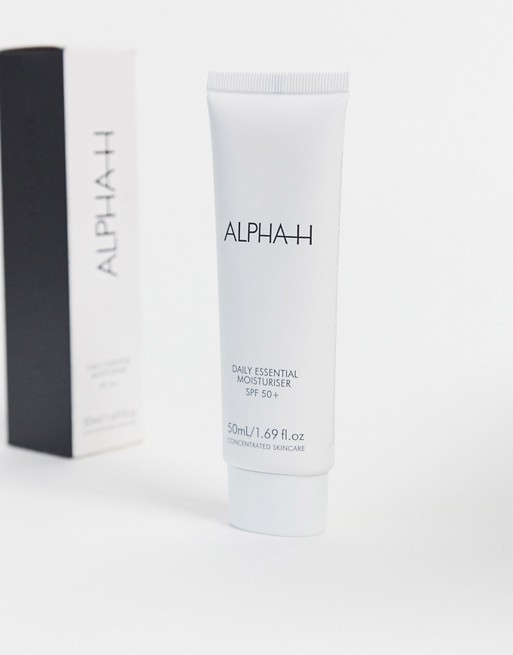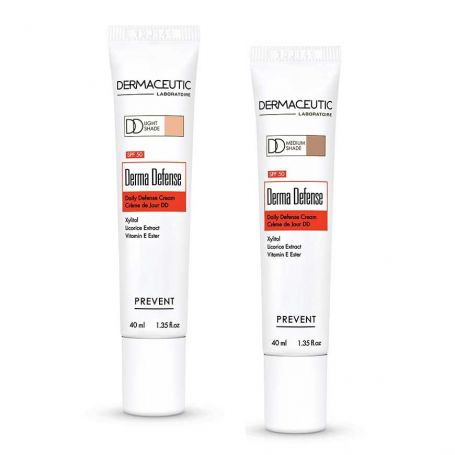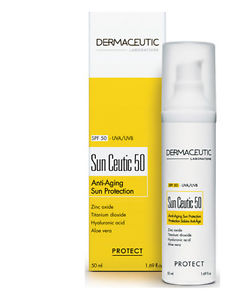 IMPORTANT:
-You don't have to be on the beach to be in direct contact with the sun. Remember that we are exposed to sunlight every day, for example, when we go in the car or when we are in a place where there are windows. And yes, the light from the computer or cell phone also affects our skin, so sunscreen will help a lot to have a flawless face. Likewise, sunscreen creates a barrier between your skin and the outside world, avoiding the damage generated by free radicals and contaminants.
-Having a rigorous beauty routine as soon as possible will make your skin stay young longer and SPF products will play a key role in achieving this. So if you want to avoid the appearance of spots and premature signs of aging, you better start using sunscreen every day. We assure you that in a few years you will appreciate it.
-Some medications, such as those used for acne control and some antibiotics, can increase the skin's sensitivity to ultraviolet rays and in some cases the sun may be contraindicated. Similarly, the content of oils or alcohol in some cosmetic products can also maximize the effect of ultraviolet rays.
-Taking care of the skin of the little ones should be a priority. Children have less ability to produce melanin and their skin is thinner, so the damaging effect of solar radiation is greater and occurs much faster than in an adult. For babies, the skin is significantly more sensitive and delicate and any exposure to direct sunlight should be avoided. Studies have found that more than half of the damage to the skin caused by sun exposure occurs before the age of 15 in most people.
I hope you liked today's post and above all that you have learned that you must use sunscreen at all times of the year.