Happy Thursday Medistars!
We are now in September, and it's a good month to start laser hair removal. Many of you already know what it is and how it works, but many of you don't…
On average, we remove unwanted body hair for 54 years, we spend 173,00 minutes of our life waxing or shaving and we splash out nearly 10.000 € on removing hair, it's crazy!! Some of us shave every day, and many people suffer from ingrown hairs. What a nightmare!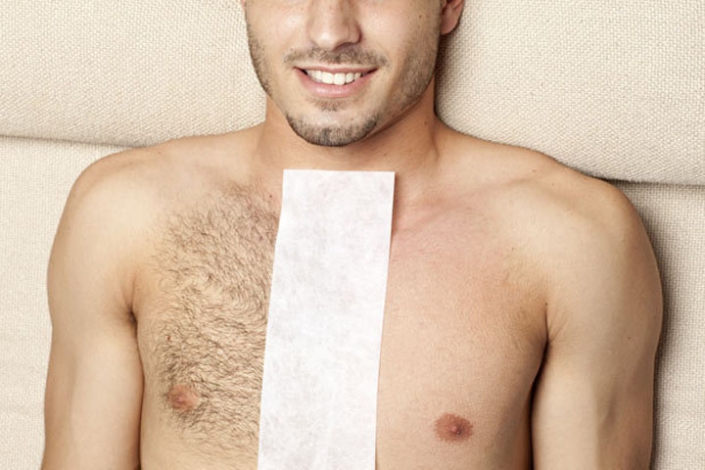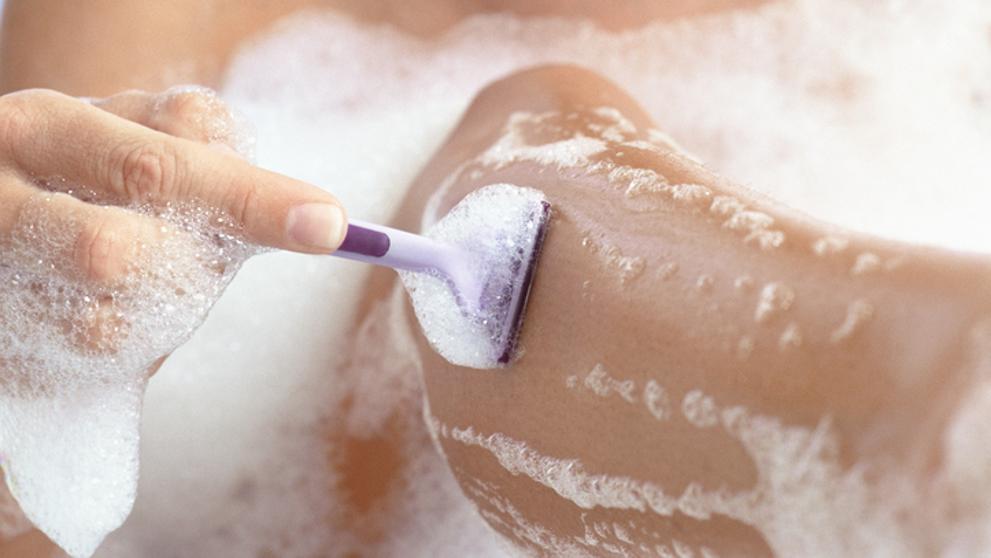 What ever way you choose to remove your unwanted hair, it always grows back! Why not try our Soprano ICE hair removal at Medispa Javea? It's painless and gets rid of hair forever!
Our Soprano ICE laser uses the latest diode technology with a head that cools the zone we will be treating to make the laser painless. It's safe and effective for nearly all skin and hair types, except red, white and gray hair due to there not being enough pigment for the laser to capture.
At Medispa Javea, our consultations are free, and if you have any questions, we will be happy to answer them.
We hope you have enjoyed reading today's blog and we hope to see you at Medispa soon 🙂